If you have never seen one in action, here goes…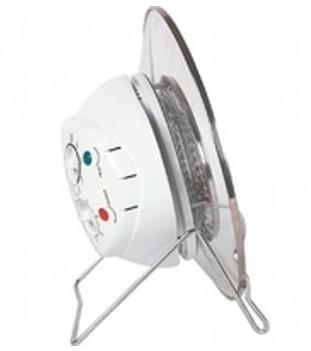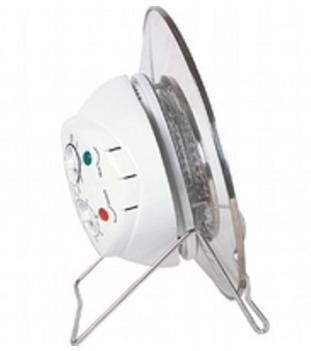 The lid has a stand ( except the cookers with integral hinged lids ) make sure you have it placed on the work surface ready, when the cooker is hot it is essential to have the stand ready. Also be careful with the hot lid, this is when damage to the lamp can occur, always be gentle placing the lid down on the stand or back on the cooker.
Load the cooker 
These ovens are supplied with wire racks. The food is cooked by circulating hot air, so you must ensure that the air can reach the underside. In practice some foods may need to be turned during cooking, to ensure good results. Use a low wire rack for cooking, baking, re heating and roasting, use the higher rack for grilling.
Set up the temperature and the time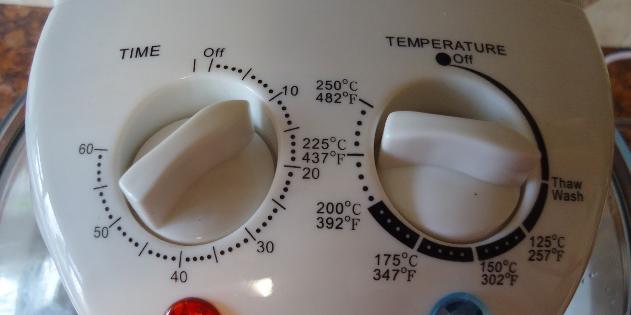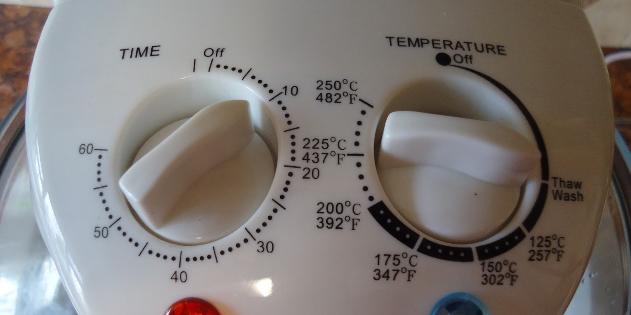 It really couldn't be simpler. Treat cookery books as guides only, you will soon be able to adjust normal recipes for the Halogen cooker. There are plenty of tips on this site for cooking different dishes.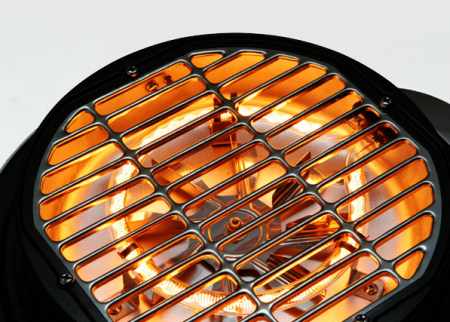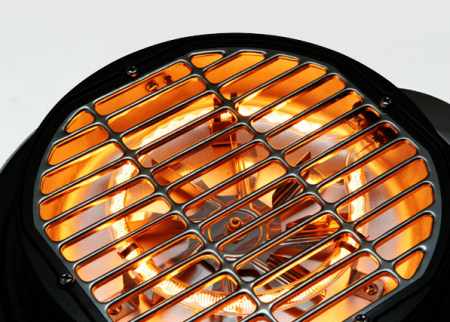 Here is the lamp and fan at work circulating the hot air around the bowl.
Notice the Thaw/Wash setting, the heat and fan are used to create waves that wash the dish clean after use…. now that takes some beating!