The Halogen oven is often promoted with pictures depicting a Chicken cooking with Vegetables underneath.  This is possible but will always be a bit of a compromise.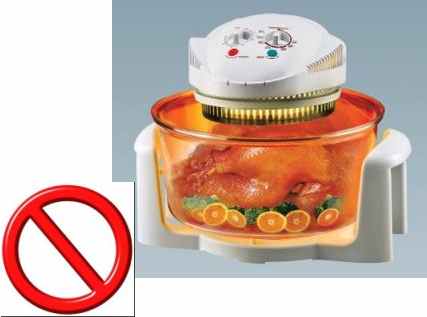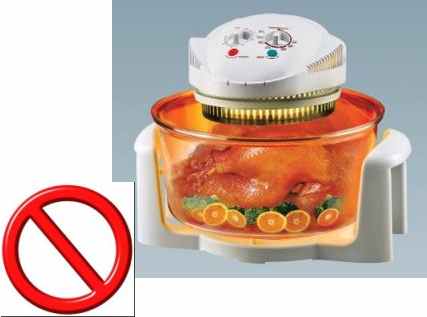 Remember to always allow room around the food for the hot air to circulate.
Use the extender ring to raise the heated lid up, it will avoid burning the top of the chicken and splashing the heater making it difficult to clean
Vegetables  always taste better when steamed, so use the steamer tray ( perforated tray ) for your vegetables and put in plenty of boiling water in the  bowl base
Chicken should be roasted, so you cook this dry for best results and it is for good reason that chicken is often recommended for the Halogen, the results are terrific !
I would always do them separately, the vegetables take very little time and are best with the least cooking possible to retain those vitamins.
If you are in a hurry then pack the vegetables onto the steamer tray and use the rack to support the chicken, taking the vegetables out as soon as they are done , to taste. Drain the bowl and continue until the Chicken is cooked.